At Goven, we believe that family time is valuable.  That's why we provide games that are both entertaining and educational. We want to help you create memories with your loved ones that will last a lifetime. Our games are perfect for all ages, and they're a great way to bring people together. So come on over and join the fun!
Goven is the parent company of multiple consumer product brands in the toys and games category. All our products have one thing in common: they're built with love to provide families all over the world with cherished memories at the game table and away from screens.
We also have a very large and successful division where we represent top brands in the nursing field.
At Goven, we hire for culture first. Then ability. And then skills.
Please consider the following synopsis of our core values when deciding if this opportunity is the right fit for you:
●      Act with Honesty and Integrity
●      Be Accountable
●      Treat Everyone with Respect
●      Strive for Continuous Self-Improvement
●      Be Consistent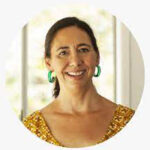 It is wonderful to still play games and enjoy each other company. We need to teach younger people to enjoy each other's time.
- Christine M B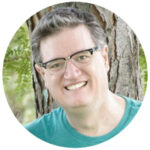 Used to play Canasta. Ease and thoroughness of shuffling s greatly enhanced and the trays help keep decks organized while in play.
- Breck Ray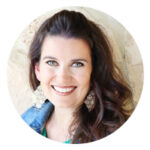 I bought this set for my mother. I liked that the cards have the points for each card right on the card.
-LMD